Our history
Over a century ago, since 1905, our family began to follow our passion for the wine world: the research of unknown wine production but distinguished for value and quality has guided us in a way oriented to a continuous discovery and diffusion of the Excellencies of Sicilian territory. Over time, we have become leaders in wine sale, so that we are considered "The most ancient wine merchant of Ragusa".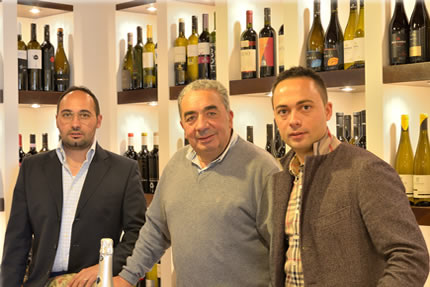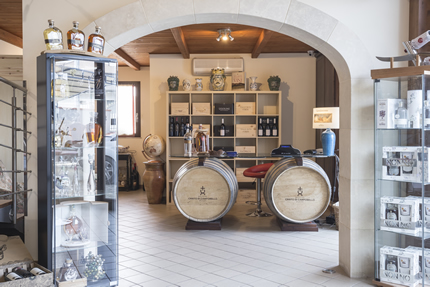 Our present
Today we address to the national and international market, we are guided by the same passion that it has been passed down from our family during the years, that are: the interest for the wine world, the pleasure to explore and to spread the new trend of the sector, the desire to keep alive the genuine tradition of the things well done, the will to suggest to our costumers the best expressions of this rich drinks Universe.
Our company is done by persons that have this great passion in common: the wine brings together interests and knowledges in a concept that aims to the discovery and to the proposal of flavors that tells stories. Thanks to this constant and pleasant dedication, we continue to be a mentor for the persons are searching for the most representative products of this huge world.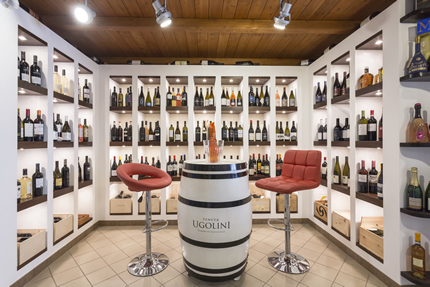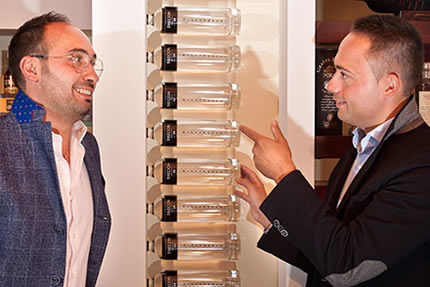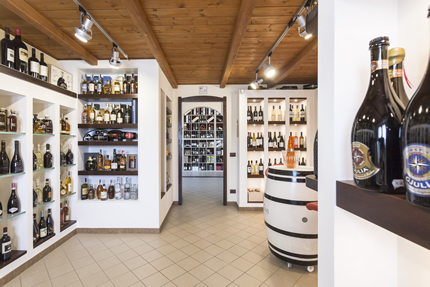 Selection and supply
We select wineries, craft brewery and distillery of the Sicilian territory, but also national and international territory. Our parameters are based on productive quality, on the respect for the environment and the context and on the will to propose only products that offer worthy experiences to be lived.
Furthermore, we are agent and exclusive supplier for restorants, wine bar and wine cellars of the province of Ragusa: our air-conditioned warehouse preserves the products ready to the delivery with different payload vans, to organise the requested quantitative. We guarantee to the customers the direct supply without external couriers and a prompt delivery, within two or three working days.